ATELIERS COURTIN - MAKING IN INDIA
Based in the Pondicherry-Auroville, our Studio, with a combination of French and Indian workmanship, can design, develop, source and produce your leather products from start to finish.
Some products developed in collaboration with artistic directors of fashion houses
And though our speciality is leather woven mats and panels which can be customised to suit the needs of your products be it structured and soft bags, ready-to-wear garments or shoes; we work equally well with plain leather and non leather materials.
Our main factories and tanneries are located in the South of India, in the city of Chennai. All our tanneries are LWG Gold rated for environmental protocol. ISO 14001 and ISO 9001 for environmental and quality management. We have complete traceability of the supply chain from the farm to the final product.
Simply put, we make it easy for you by being a one stop solution to all your needs.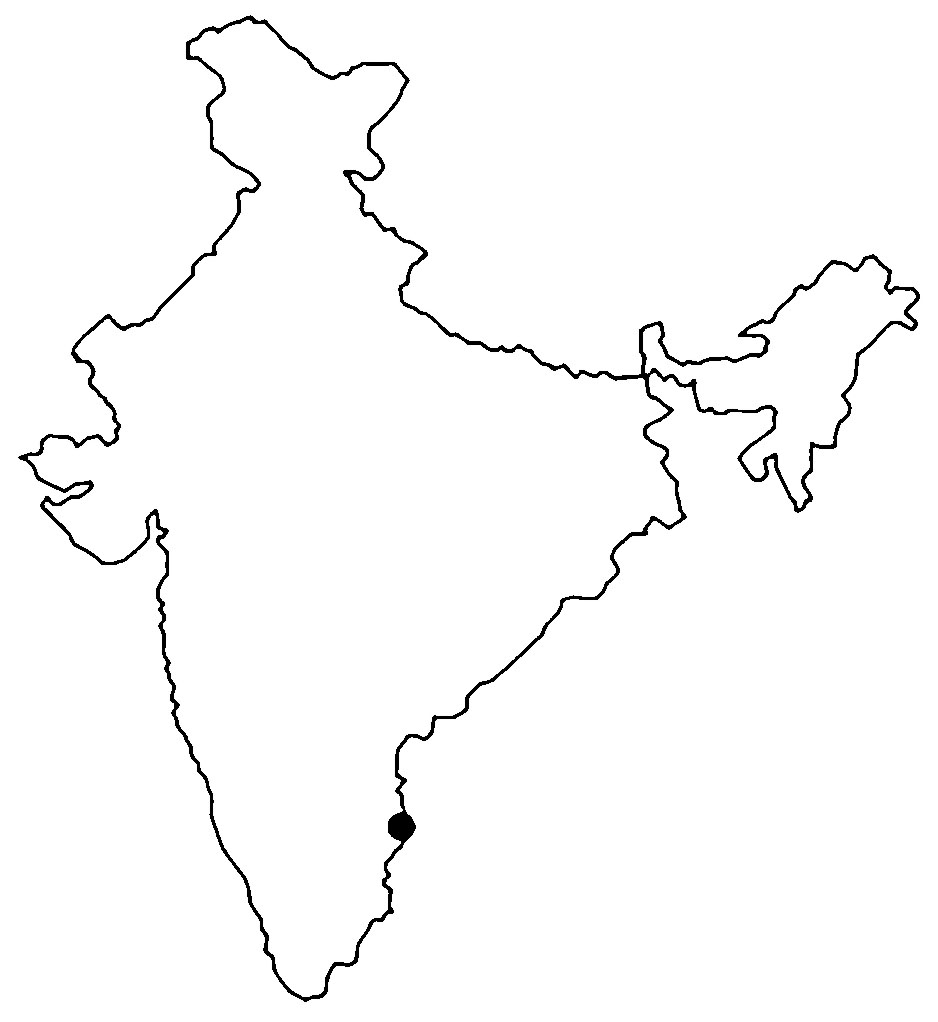 STUDIO INDIA
ATELIERS COURTIN INDIA
84/4, Auroville Main Road, Periyamudaliyar chavady
Kottaikuppam – 605 104
INDIA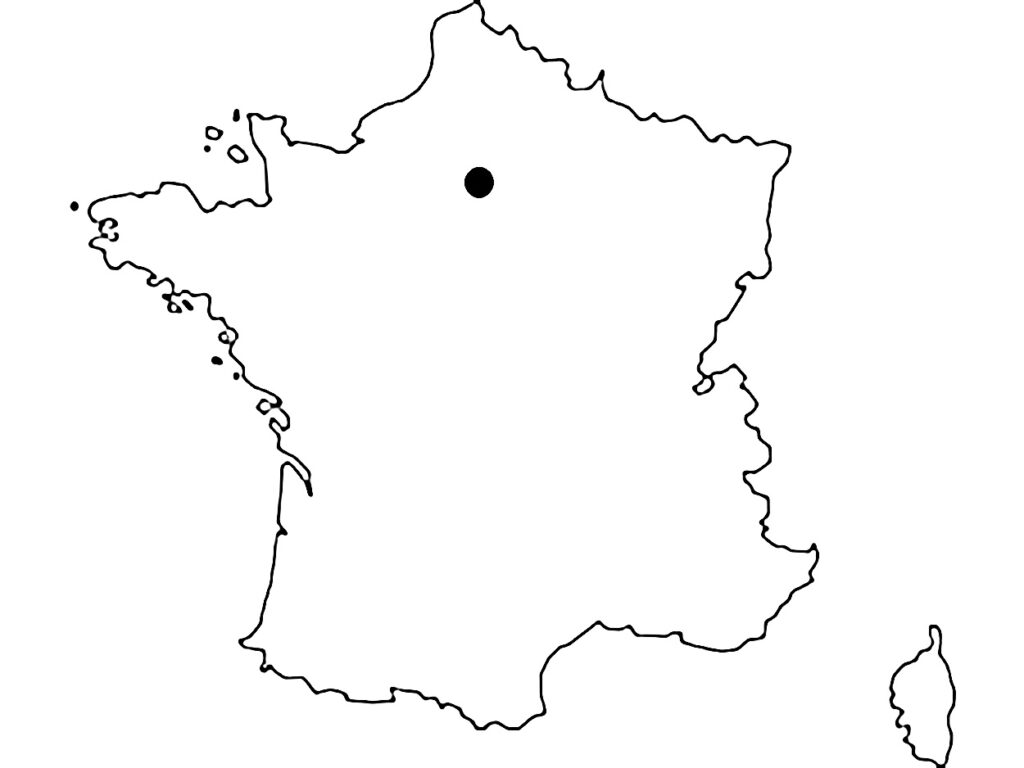 ADMIN PARIS
AC2DCM
91 Rue du Faubourg Saint-Honoré
75008 PARIS
FRANCE